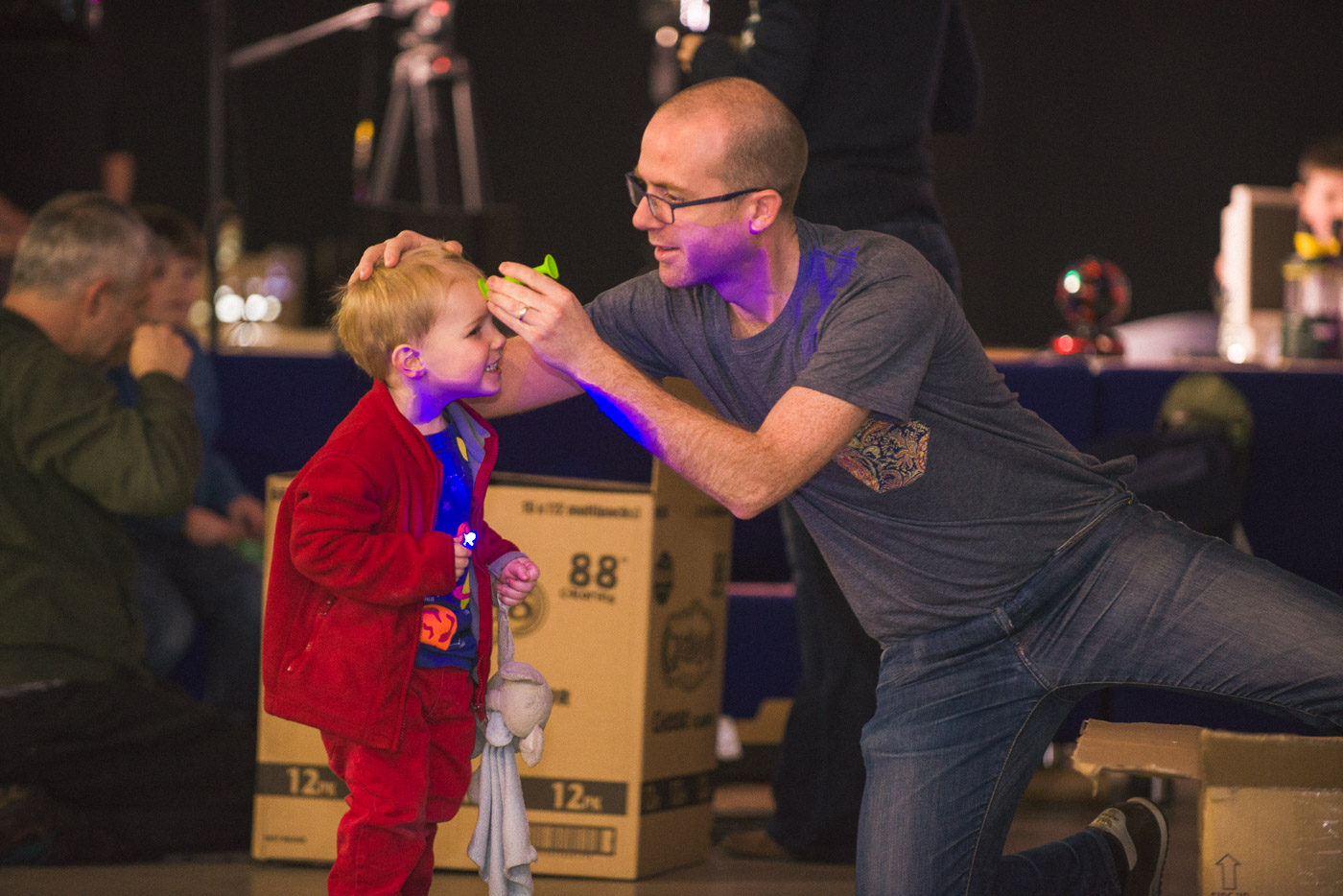 Ever dreamt of blasting off into space? Come and build your very own family dream rocket to transport you to another world. The Chalk scrapyard will be open for you to create a cardboard rocket fit for an epic space exploration. Design and make your own family astronaut helmets (safety first) and then decorate your vessel with flags, stickers and space dust.
Defy gravity, practise moon landings and encounter aliens with our mini film workshop. If you have titchy ones with you, no problem, there'll be a baby planetarium so they can wonder at vast starlit skies as well as a programme of shorts suitable for all ages which will have you laughing, dancing and moonwalking.
Step aboard your family rocket and steer towards another planet for our Fly-In Movie: The Dark Crystal. Introduce your children to this Jim Henson cult classic and transport yourself to the distant past of Gelfling quests and that magic crystal.
Crystals optional, cushions for your rocket essential.
To quench your thirst the Chalk Bar will be open with special Rocket Fuel for the parents and Space Juice for the smaller ones.
Step aboard the Chalk Rocket Ship and prepare for blast off, 5, 4, 3, 2, 1...