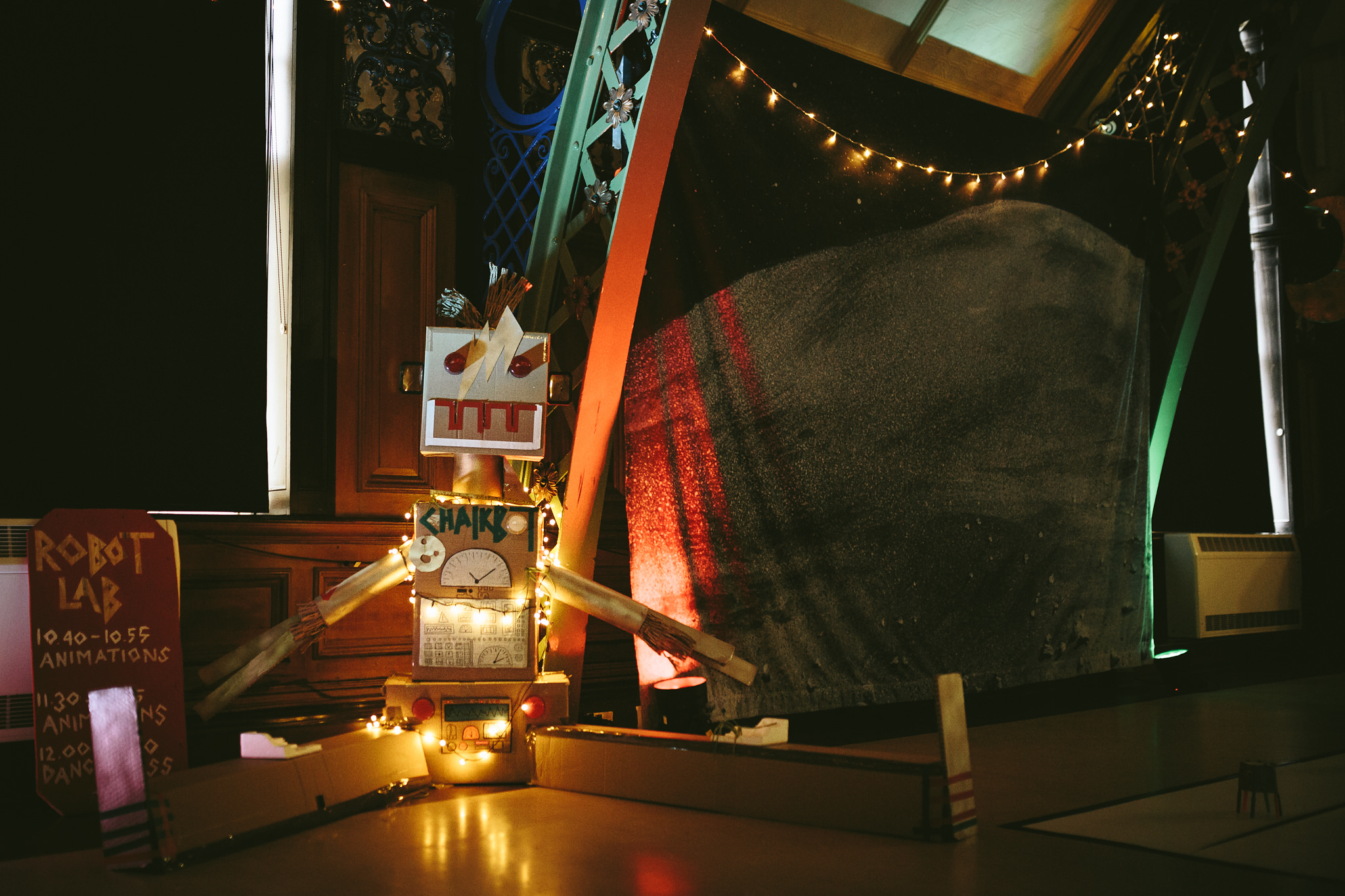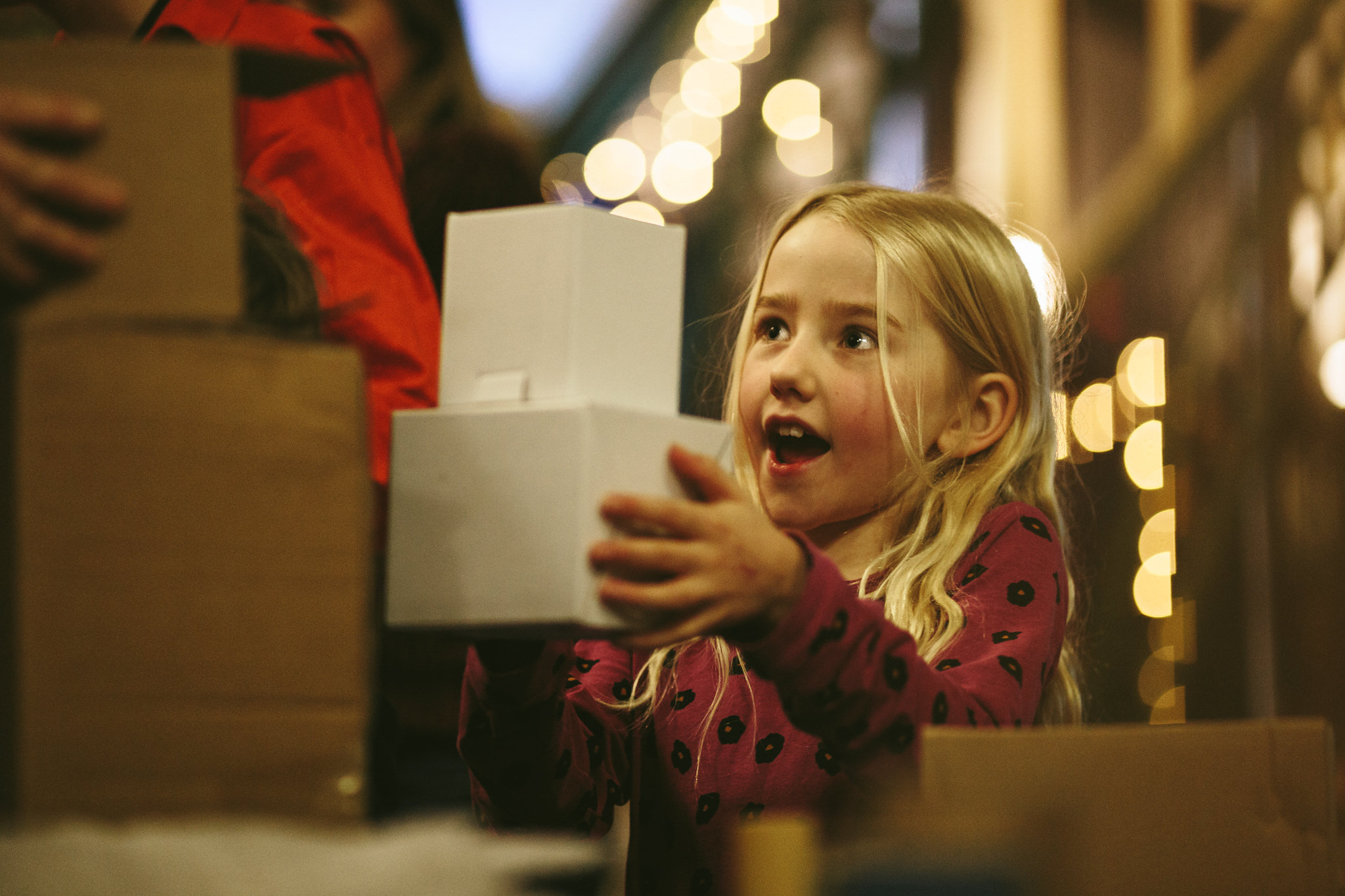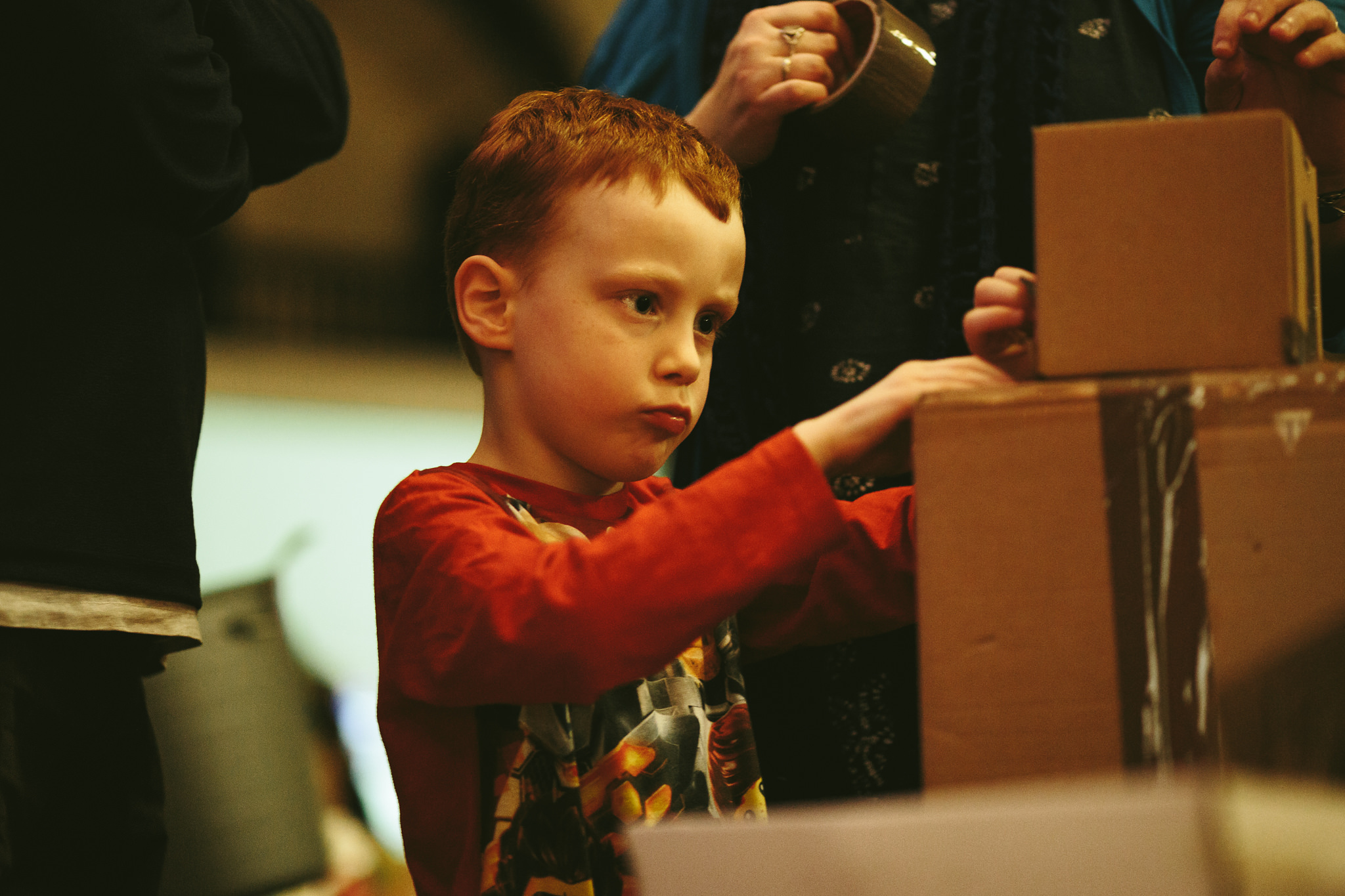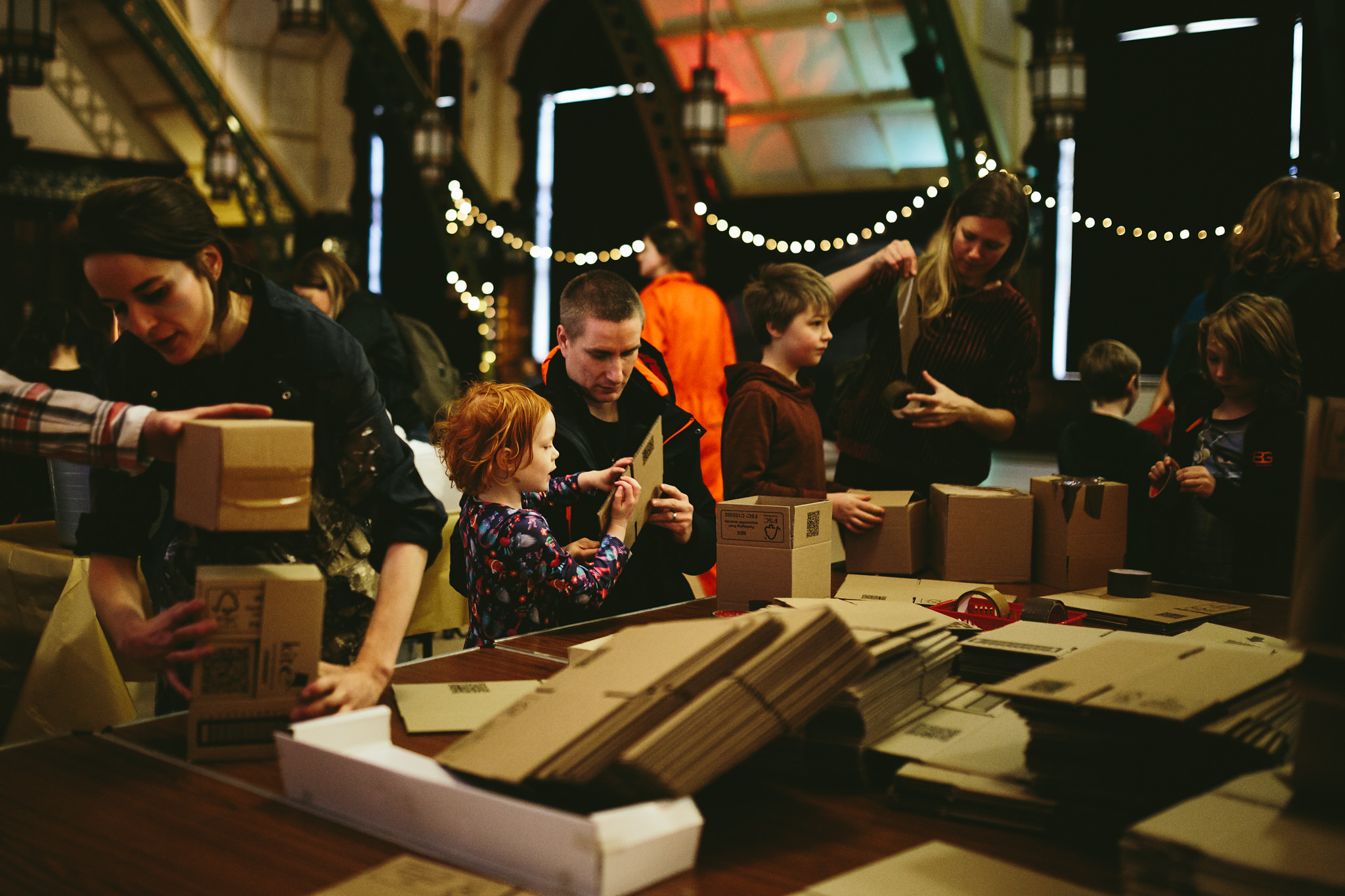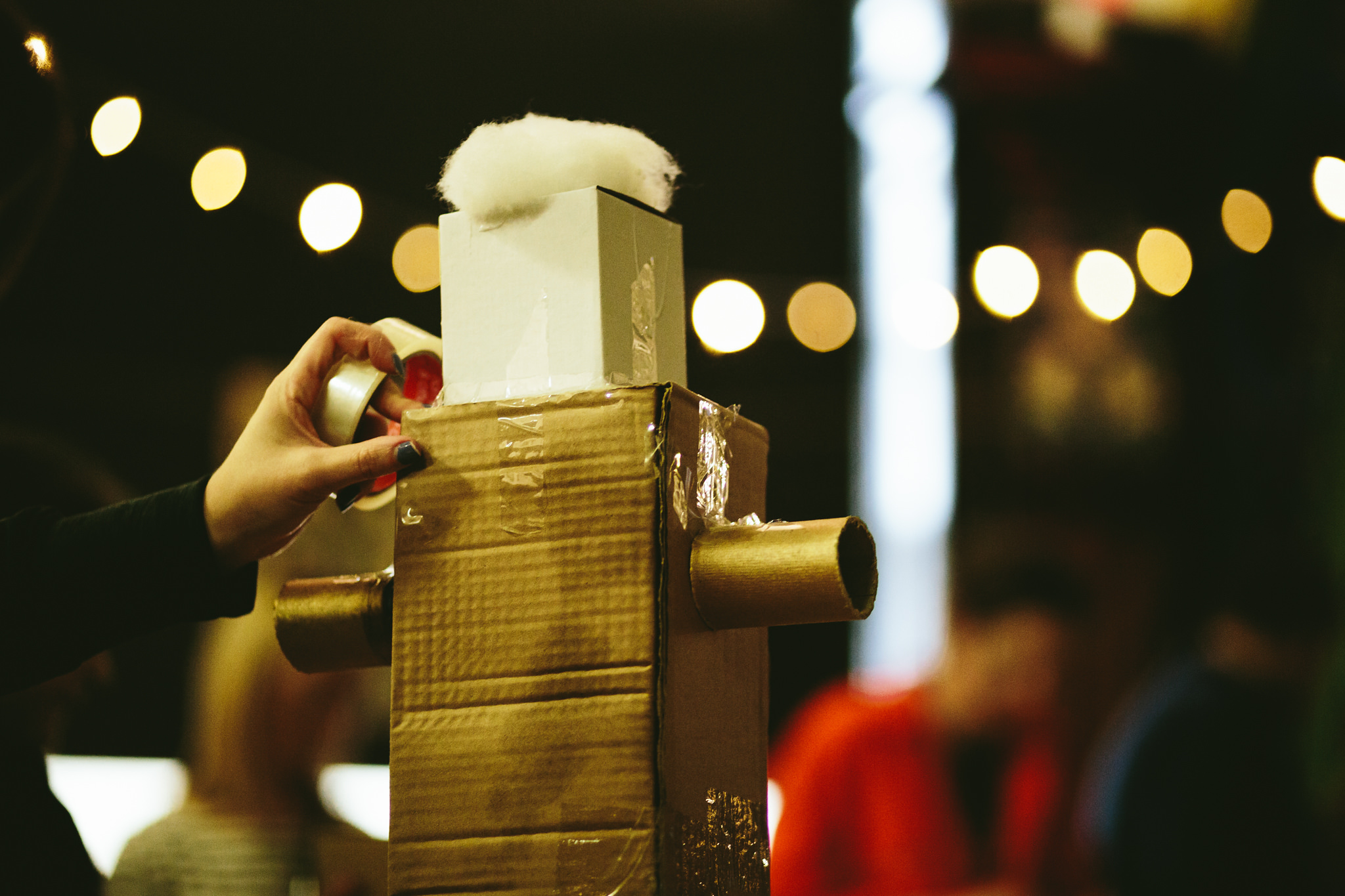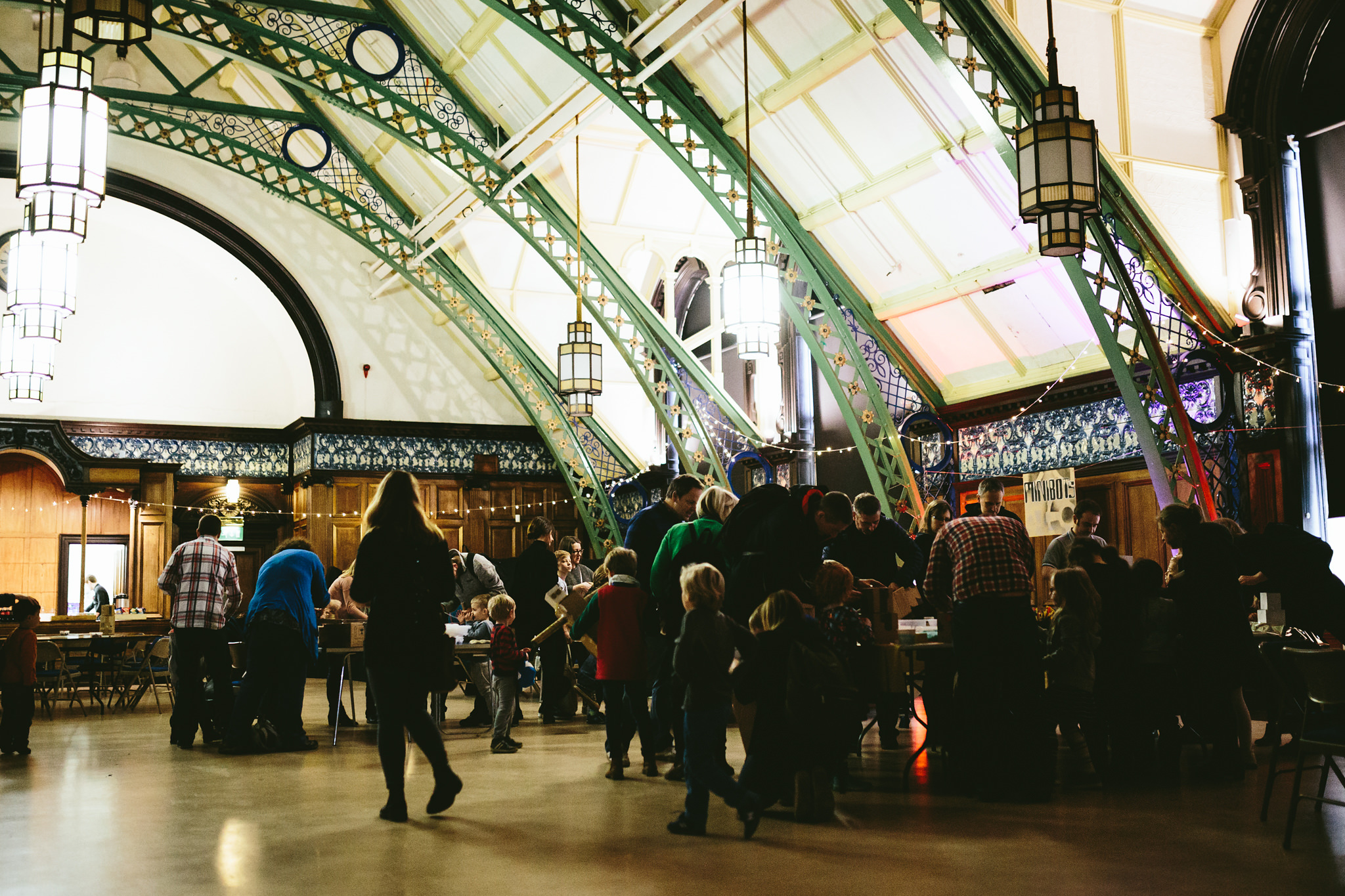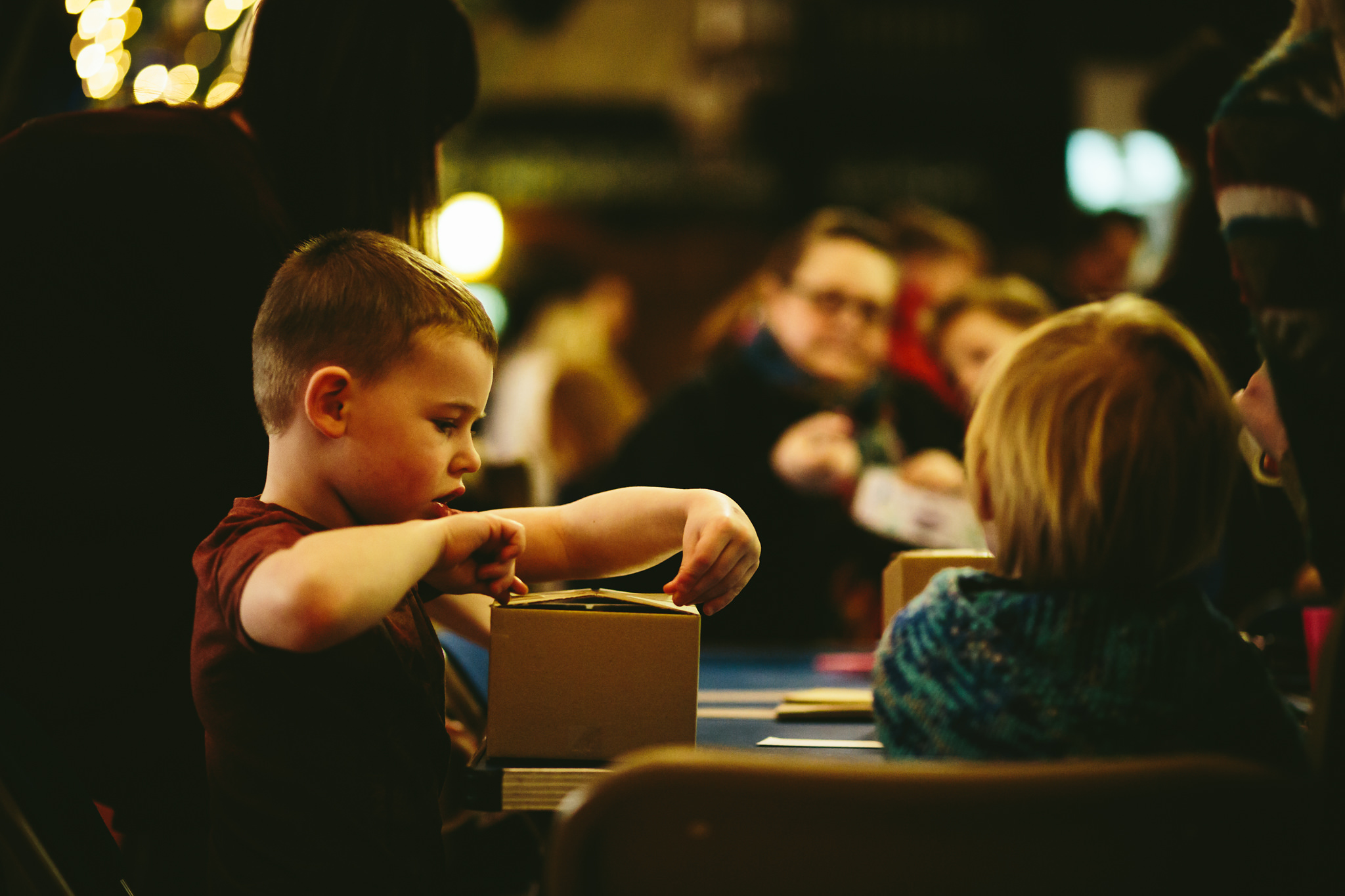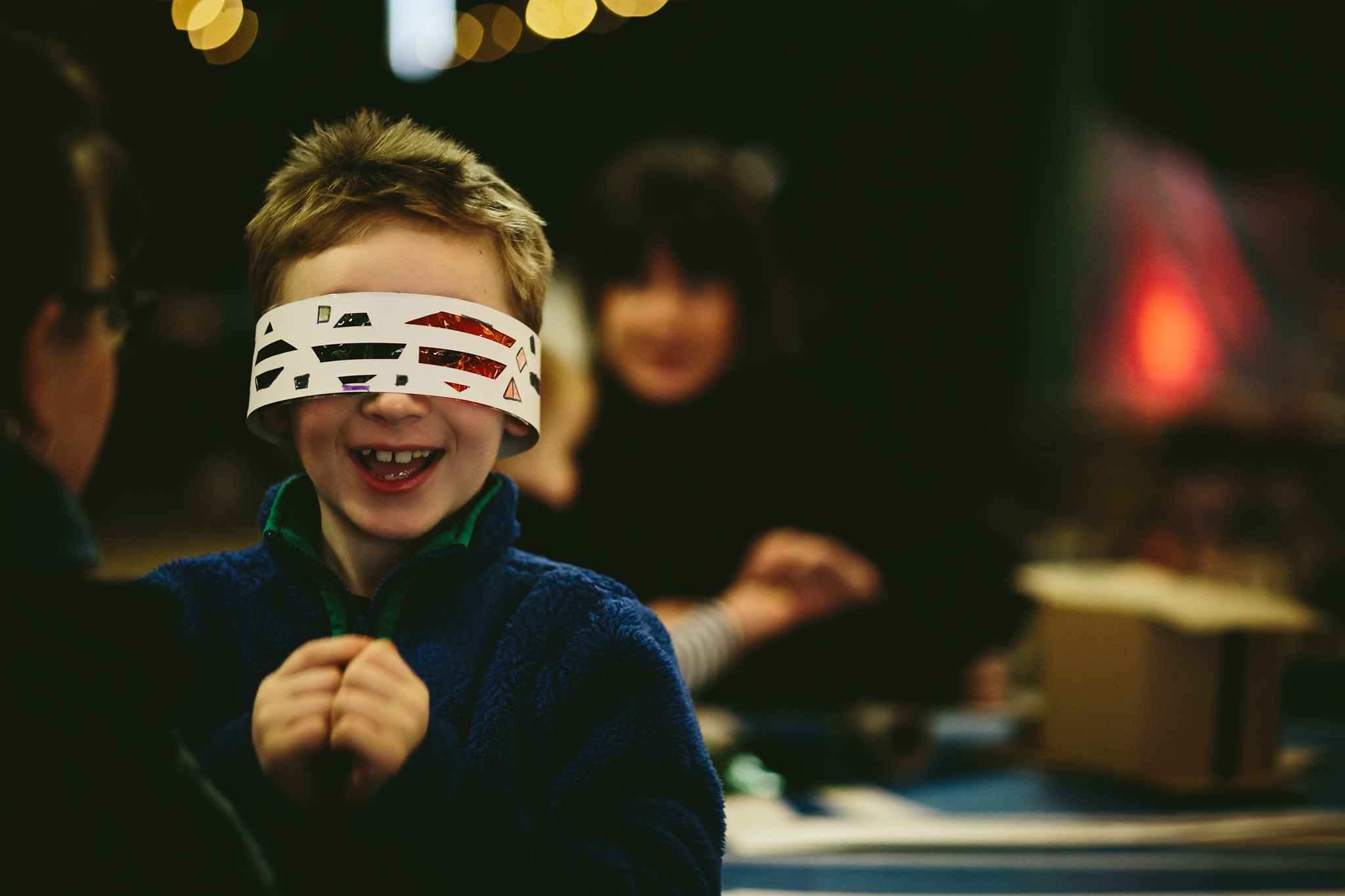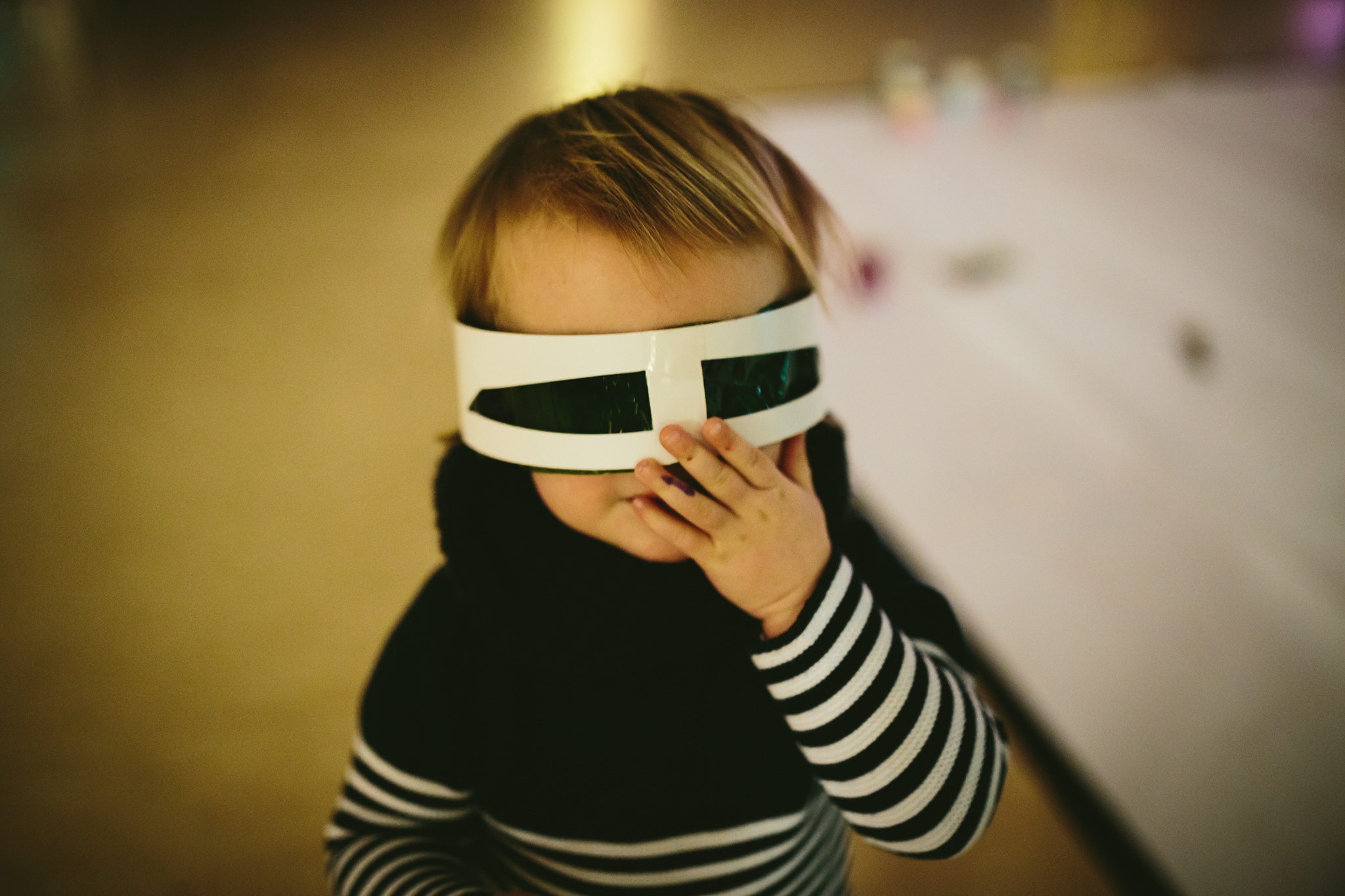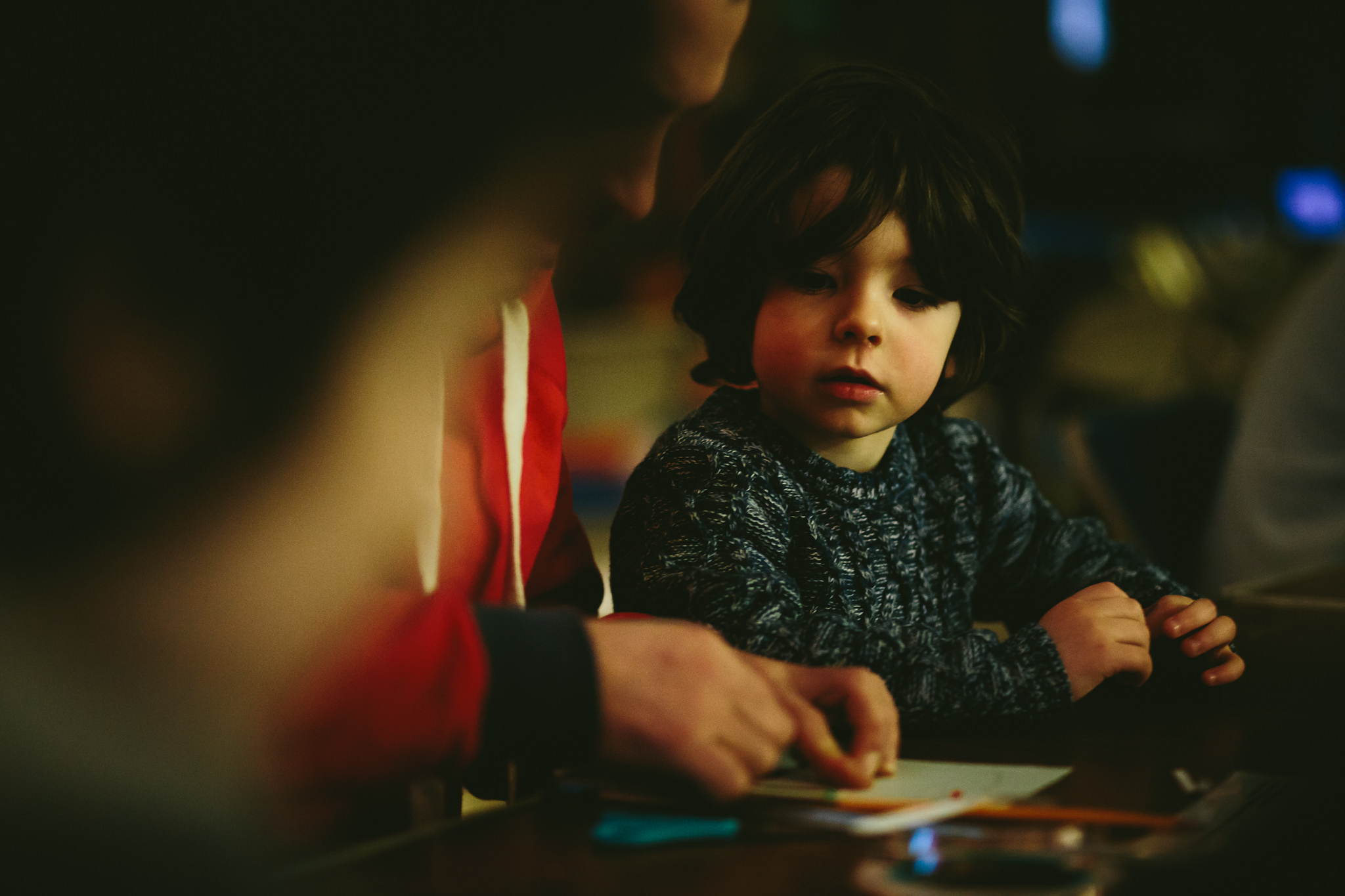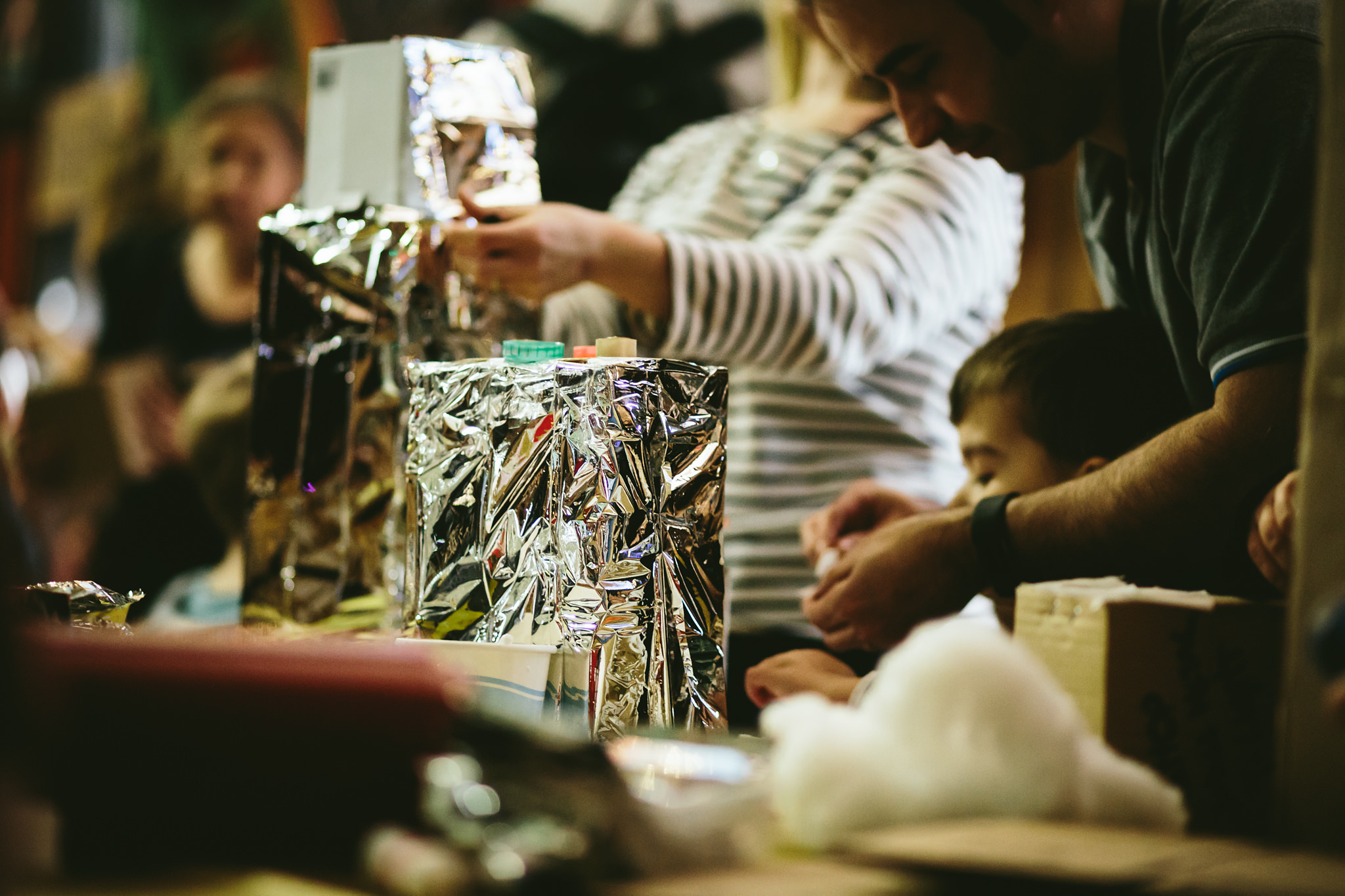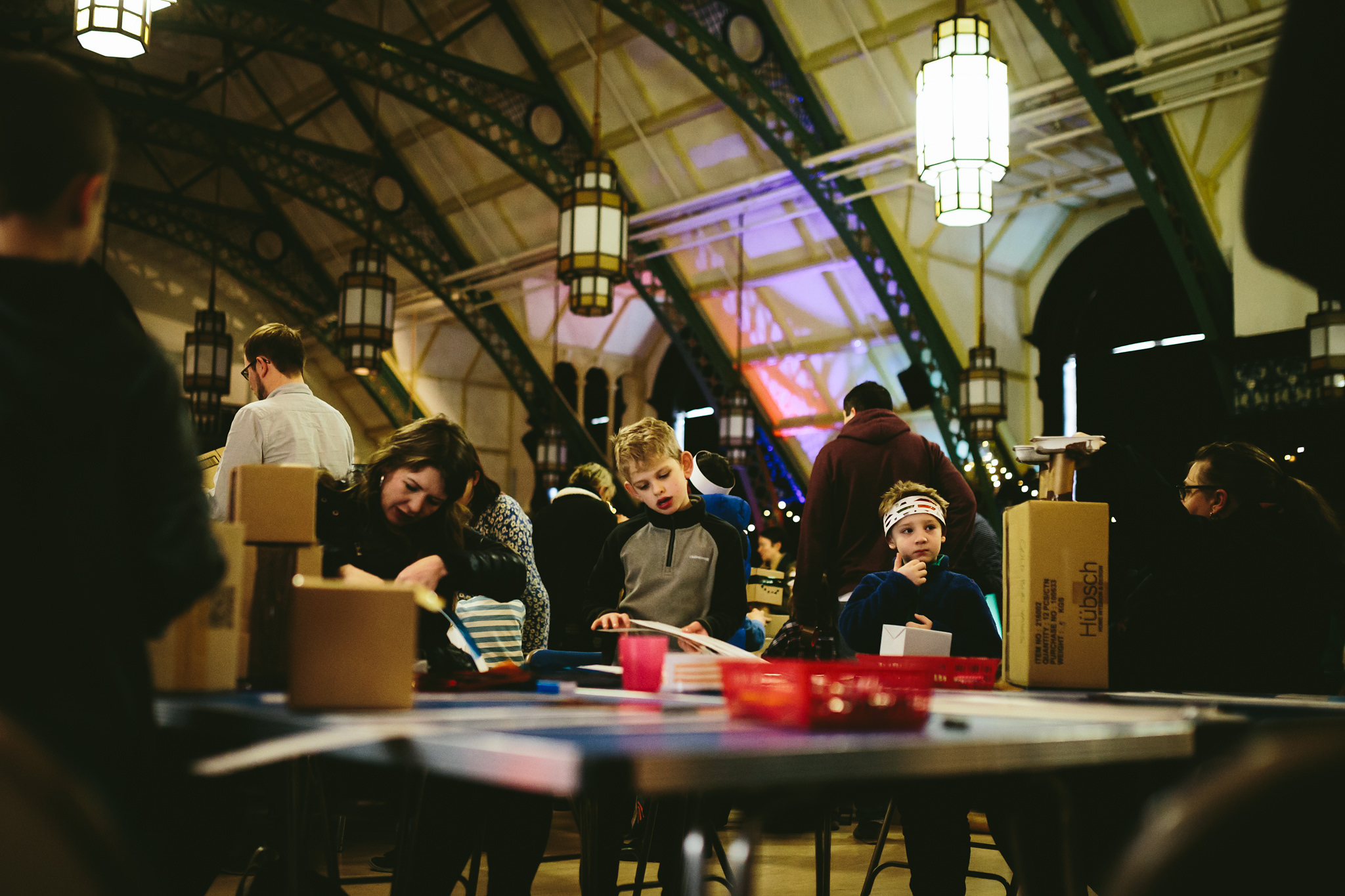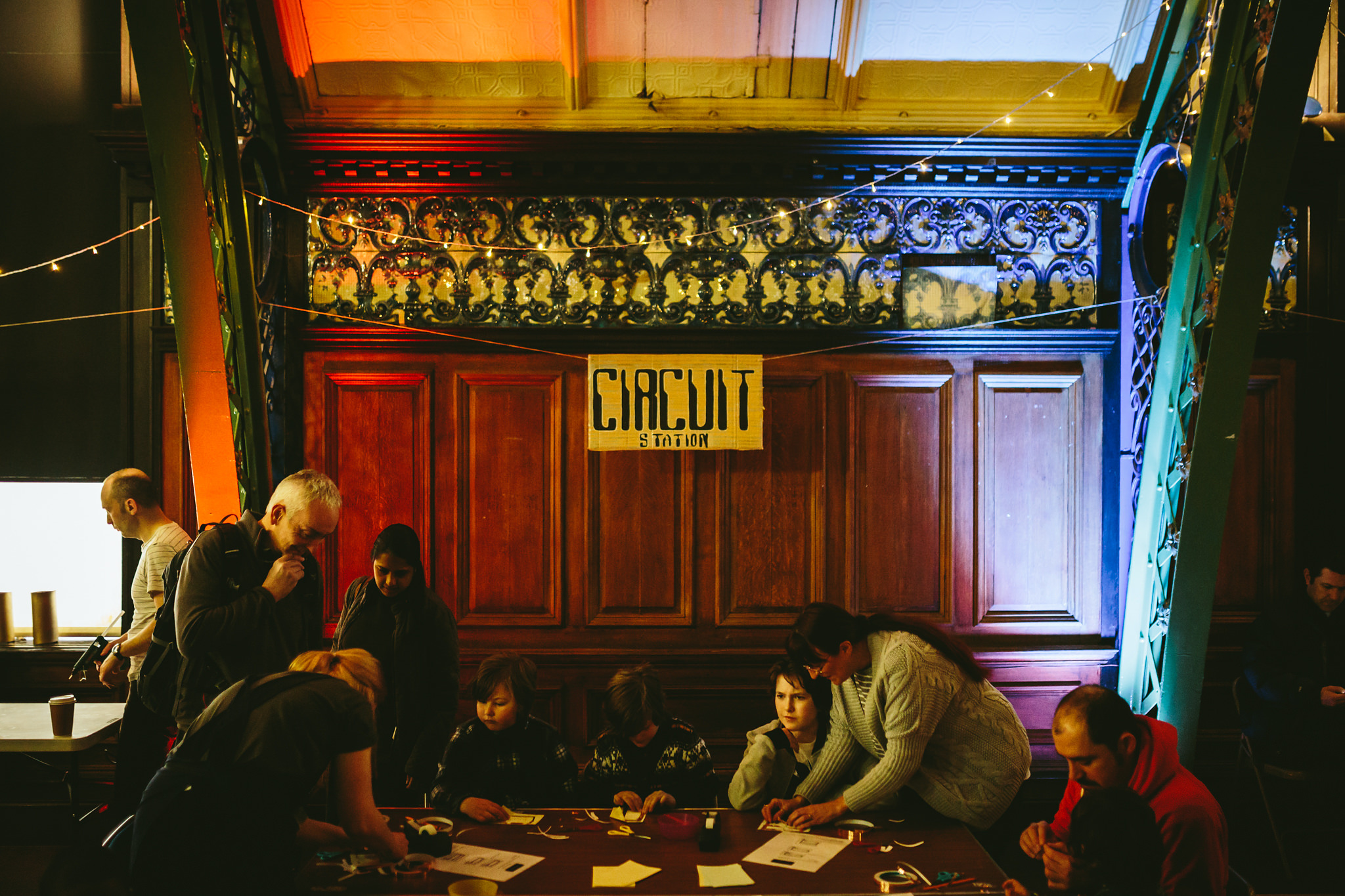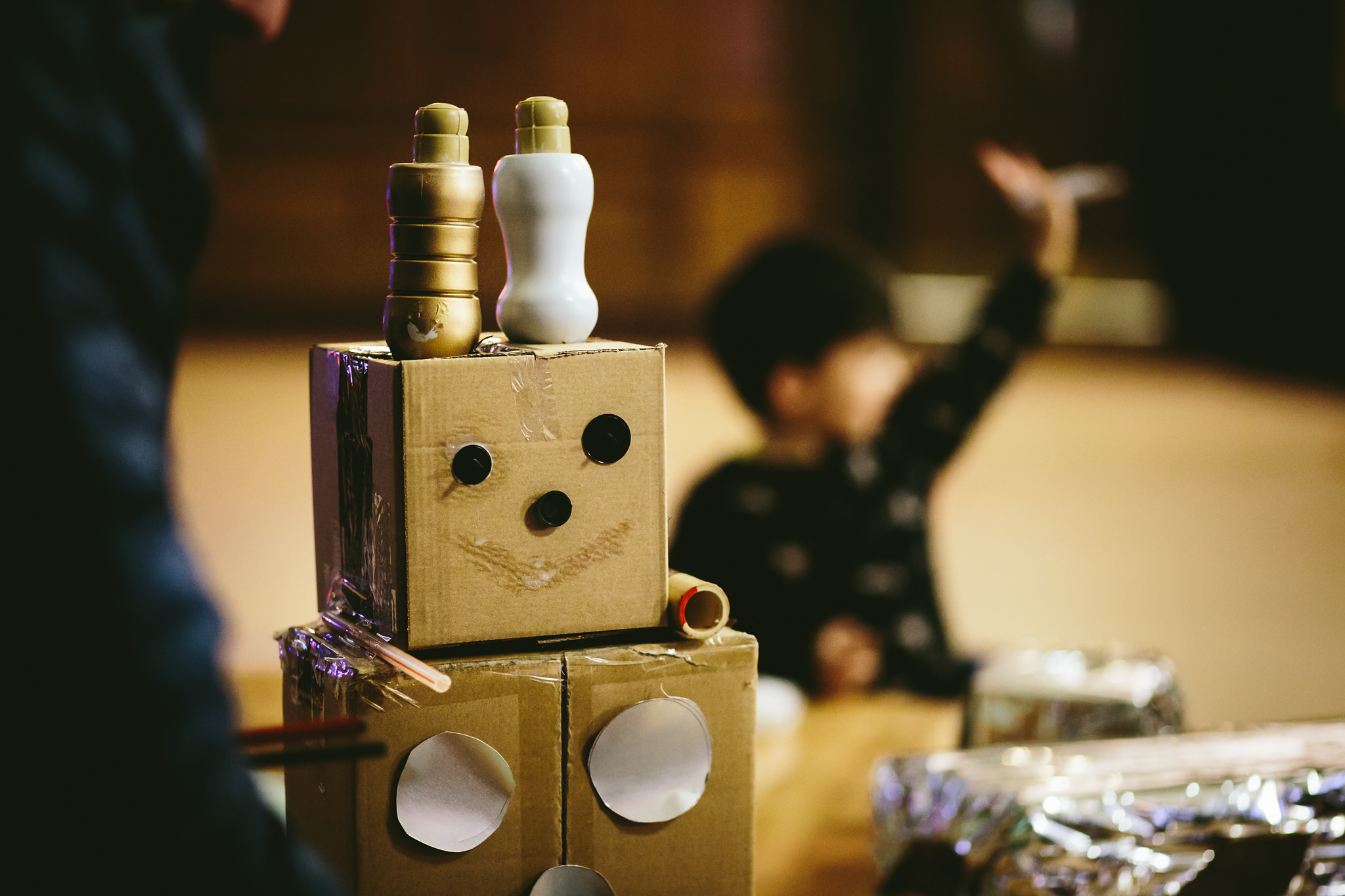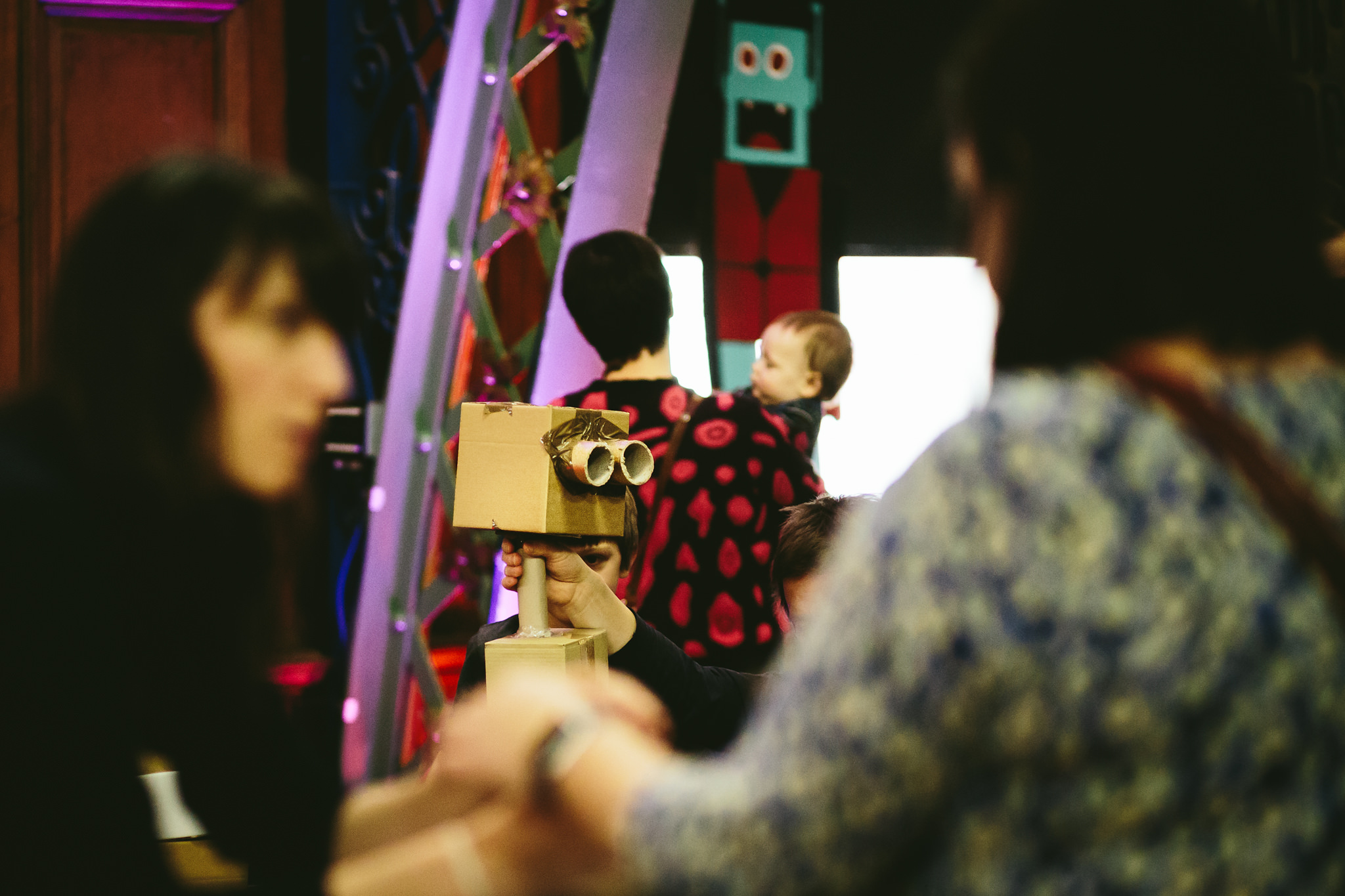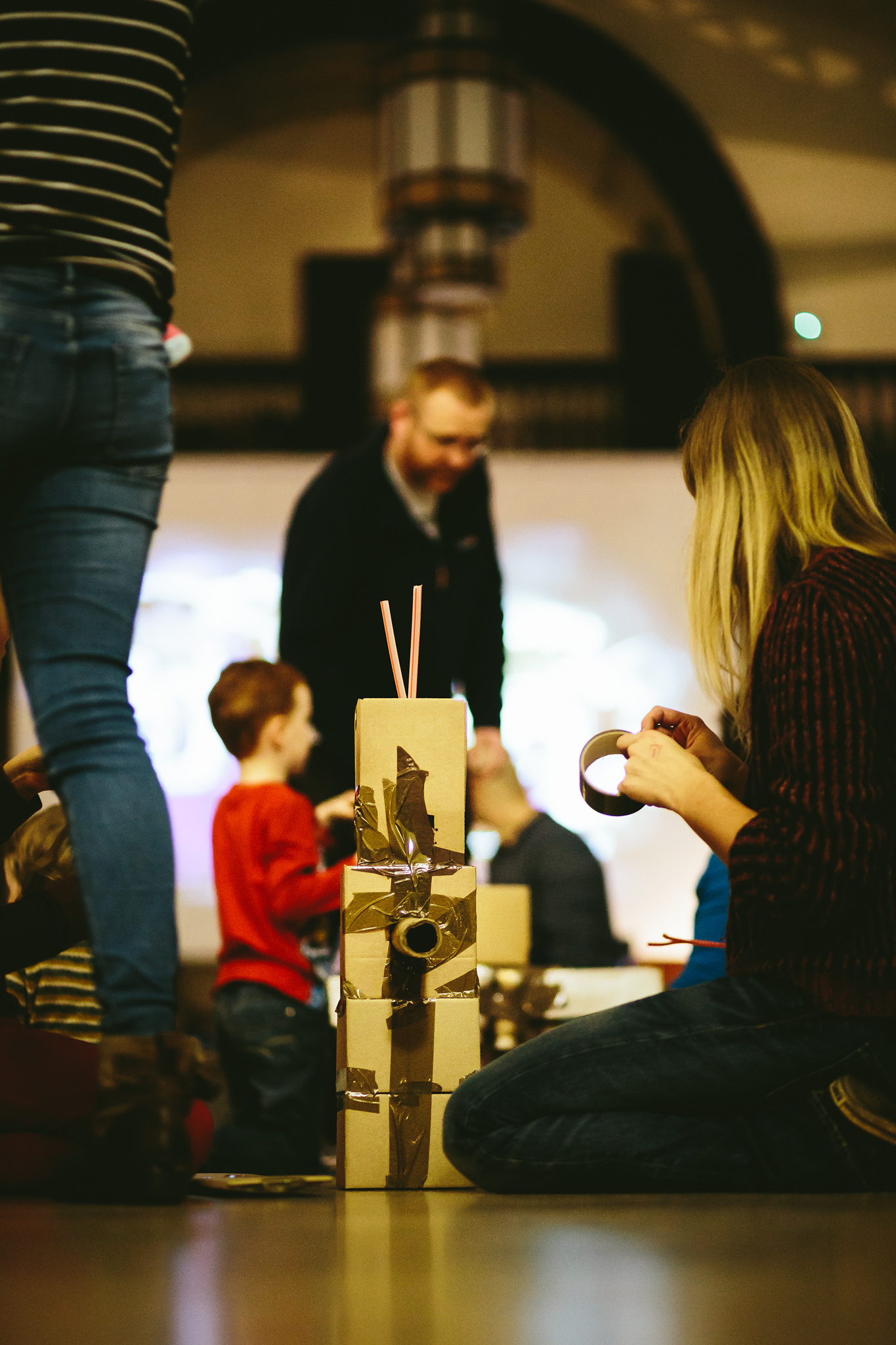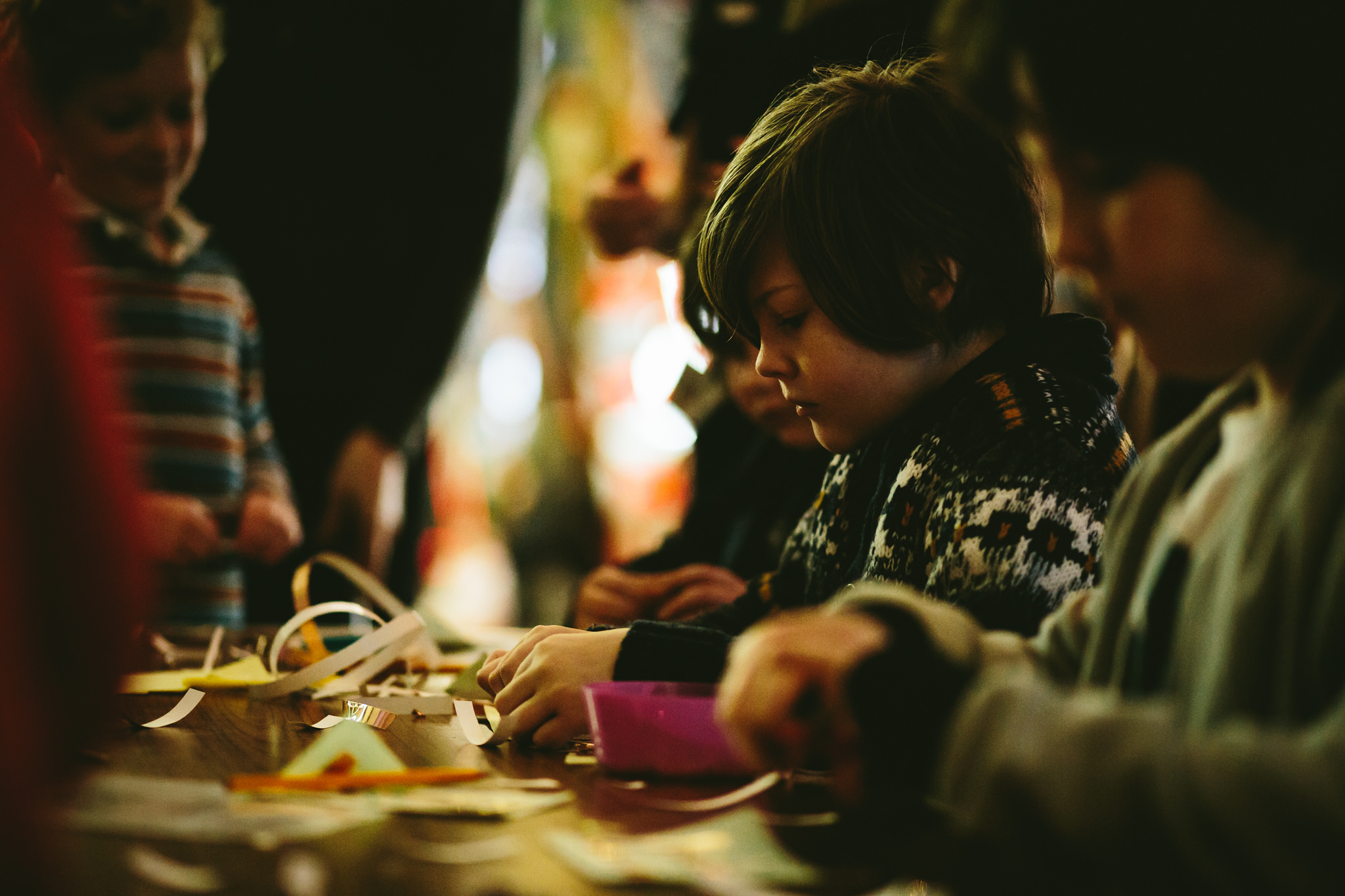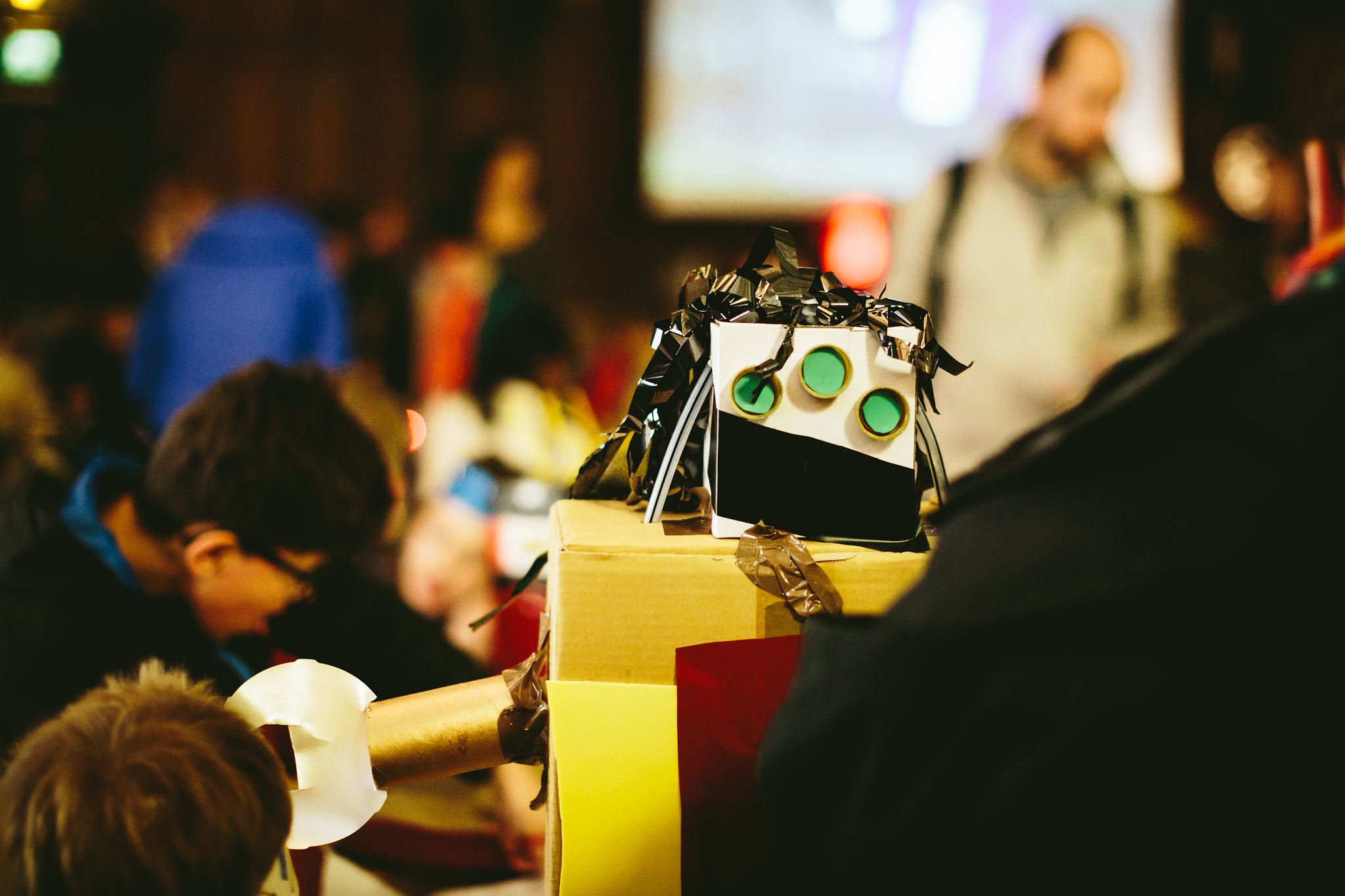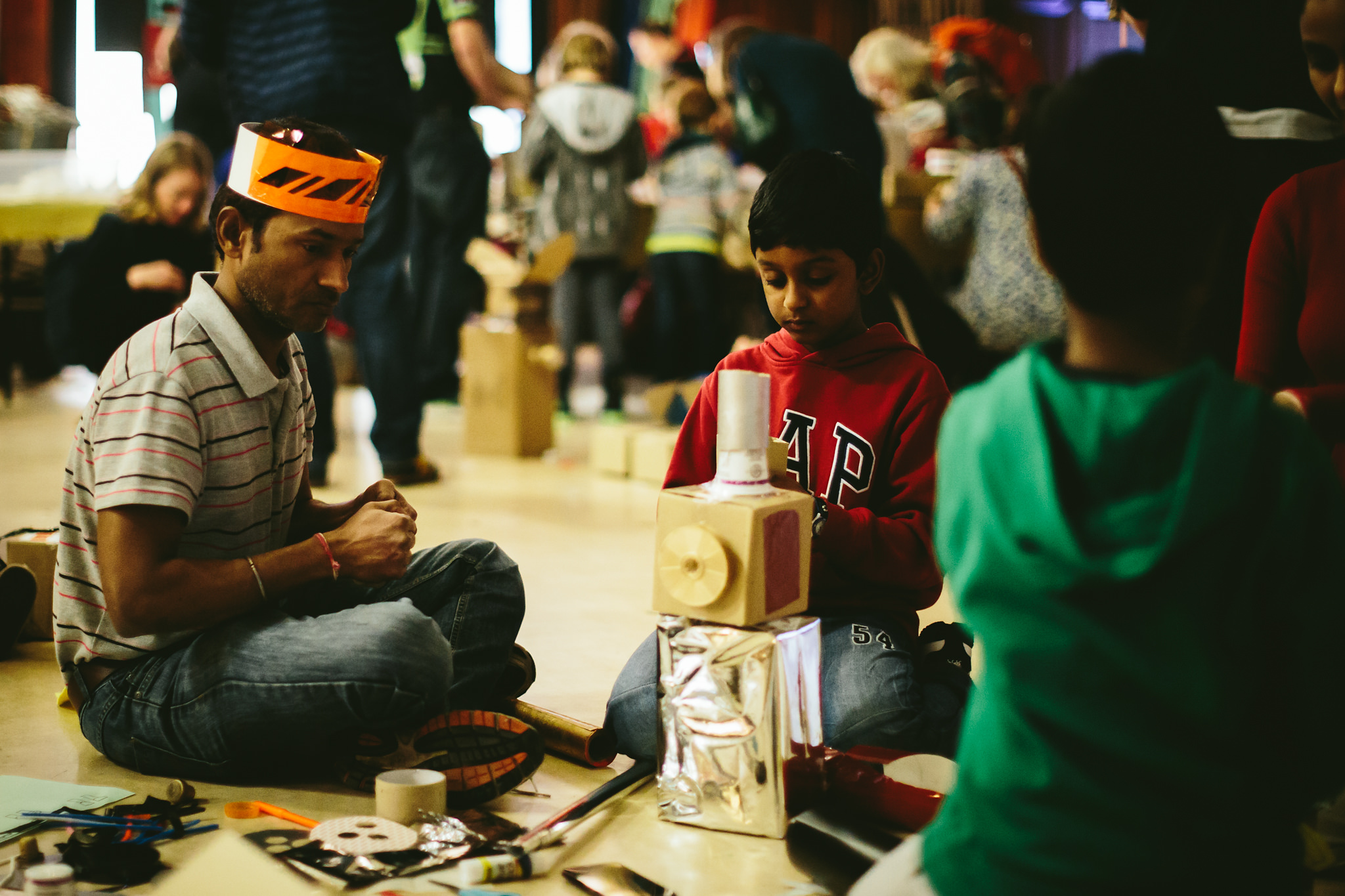 The Robot Lab was open on Saturday 21st January 2017.
Design and create your very own hair-brained robot, bionic being or futuristic creature using a range of recycled materials and technologies. Then head to one of the customisation stations to add a bit of extra glam to your creation - add limbs, eyes, buttons and lights.
Then grab your new futuristic friend and get ready to test out its body popping skills on the dancefloor.
The event will be set to a cyber soundtrack of robot inspired music and visuals.
Devised and delivered by Chalk.
This event was part of Play + Invent, Discovery Museum's new family programme for budding inventors, designers and makers!